Stations of the Cross, every Friday during Lent. Times vary:
March 17 and March 31 at 3:00 pm
March 24 Simple Soup at 4:45 pm followed by Stations at 5:30 pm
Lenten meditative organ music on March 31 at the beginning of Stations.
-----
Holy Week Mass Schedule
Palm Sunday, April 2, at 8:30 am
Chrism Mass, April 3, at 7:00 pm at St. Agnes Cathedral - Springfield
Holy Thursday, April 6, at 7:00 pm
Good Friday, April 7, at 3:00 pm
Easter Vigil, April 8, at 8:00 pm at Our Lady of the Lake - Branson
Easter Sunday, April 9, at 8:30 am and 10:30 am
-------------------------------------------------------------
Holy, Holy, Holy......Travel with Fr. Joji, Dcn. Dan, and his wife Beth to the Holy Land. We will visit: Jerusalem, Bethlehem, Nazareth, Galilee, Via Crucis, Last Supper, Gethsemane, Dormition of the Blessed Virgin Mary, Nativity Church, Capernaum, and Tel Aviv. The trip dates: Jun 12-22, 2023. Cost: $4,599.00 Airfare and ALL-Included. To register, please contact (855) 842-8001 or (508) 340-9370 and tell them you wish to travel with Fr. Joji and Deacon Dan (and give them the June 12 departure date).
______________________________________________________________________________________________________________
Bring a friend, make a friend, share your love of Jesus.
Message for those attending Mass here in Forsyth.
Our Lady of the Ozarks congregation has 91 1/2 registered households, totaling 150 members. Our parish demographics consists mainly of active retired people who have moved to this corner of the Ozarks to enjoy their senior years. The good news is that we are not retired from serving our God and our neighbor.
We encourage visitors, converts, reverts and inquirers to join us in giving glory and praise to our God. Our church seats over 200 comfortably -- so we've got the room! But come early if you wish to sit in the back of the church because that section seems to always fill up first.
Come and celebrate the Holy Sacrifice of the Mass.
-------
Welcome Blessings from our parish family
Whether you are visiting for a short while, have moved here and are joining our parish, or are returning to your Catholic Faith, we want to welcome you to Our Lady of the Ozarks. Our parish is committed to inviting and supporting every parishioner to become a disciple of Christ, building His Kingdom through prayer, fellowship and service to others. We look forward to meeting you and encourage you to connect with the people and ministries of our parish community.
Please call the parish office and let the friendship begin.
Mass Times

Weekend Mass Time: Sunday 8:30 am
Weekday Mass Times: Wednesday and Friday 9:00 am
Holy Days of Obligation: The day of at 9:00 am (Sometimes we throw in a 5:00 pm Vigil Mass but they are rare here)
Sacrament of Reconciliation: 30 minutes before Sunday Mass and and after Mass on Wednesday, just ask the priest --- our priests are joyful and approachable.
Exposition of the Blessed Sacrament: Wednesdays from 9:30 am - 10:30 am
Regular Office Hours

Monday, Wednesday & Friday 8:00 am to 2:00pm
(And on occasssion we have a few irregular office hours.)
Diocesan Development Fund
News & Events
Watch here for updates on News, Announcements and any upcoming Events.
Parish wide events are typically posted at the top of the home page.
Events
March

S

un

M

on

T

ue

W

ed

Th

u

F

ri

S

at

1
2
3
4
5
6
7
8
9
10
11
12
13
14
15
16
17
18
19
20
21
22
23
24
25
26
27
28
29
30
31
Staff
Pastoral Associate & Parish Administrator

Pastor

Associate Pastor
Our Lady of the Ozarks Mission Statement
We are called to walk with Christ, serving with joy, love and mercy. We bring our talents and our shortcomings, our histories, and our hopes. But most of all, we bring our shared faith and love of Jesus. Together in this faith we grow in loving and serving our parish and our community. We are blessed to belong to Our Lady of the Ozarks Catholic Church.
Weekly reading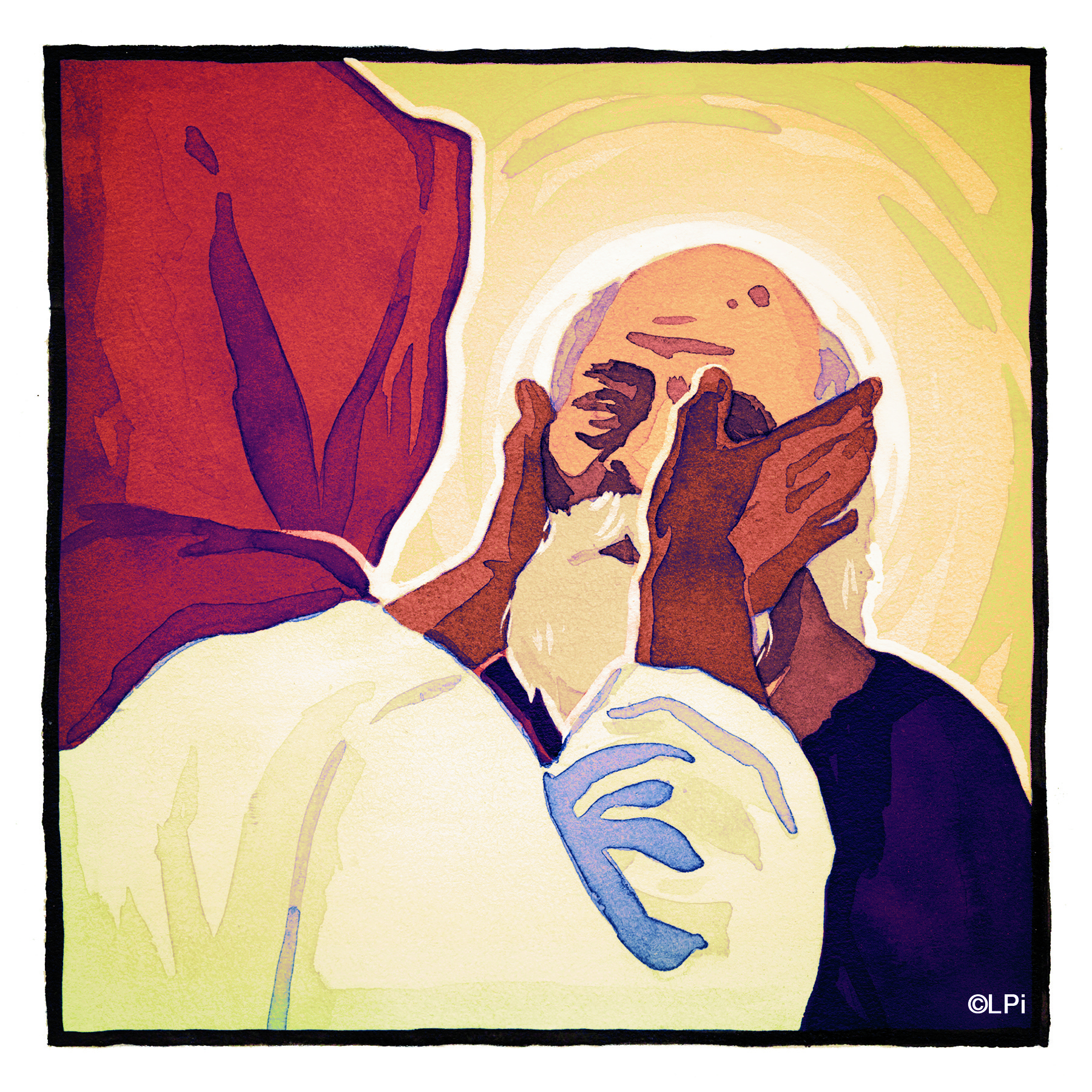 Weekly reading
Readings for the week of March 19, 2023
© Liturgical Publications Inc