Upcoming Parish Events
Knights of Columbus (update) - Breakfast (after Mass), November 20, 9:35 am - 10:30 am
Memorial Prayer Garden & Columbarium Presentation with Q&A - during Knight's breakfast - Nov 20th
There will be no Thanksgiving Day Mass here in Forsyth. Mass will be in Branson at 9:00 am. Also, there will be no daily Mass on Friday, November 25, in Forsyth nor Branson.
Holy Day Mass - Immaculate Conception of the Blessed Virgin Mary - December 8 at 9:00 am
_______________________________________________________________________________________________________________
Bring a friend, make a friend, share your love of Jesus.
Message for those attending Mass here in Forsyth.
Our Lady of the Ozarks does not require the wearing of face covering / mask. Parishioners and visitors may wish to wear face masks, your choice. Our church seats 276 at capacity (tight, but possible). With the exception of Christmas and Easter, our normal Sunday attendance is around 90 to 100 people. We've got room for you!
Guests, visitors, neighbors....all are welcomed. Come and celebrate the Holy Sacrifice of the Mass.
Welcome Blessings from our parish family
Whether you are visiting for a short while, have moved here and are joining our parish, or are returning to your Catholic Faith, we want to welcome you to Our Lady of the Ozarks. Our parish is committed to inviting and supporting every parishioner to become a disciple of Christ, building His Kingdom through prayer, fellowship and service to others. We look forward to meeting you and encourage you to connect with the people and ministries of our parish community.
Please call the parish office and let the friendship begin.
Mass Times

Weekend Mass Time: Sunday 8:30 am
Weekday Mass Times: Wednesday and Friday 9:00 am
Holy Days of Obligation: The day of at 9:00 am (Sometimes we throw in a 5:00 pm Vigil Mass but they are rare here)
Sacrament of Reconciliation: 30 minutes before Sunday Mass and and after Mass on Wednesday, just ask the priest --- our priests are joyful and approachable.
Exposition of the Blessed Sacrament: Wednesdays from 9:30 am - 10:30 am
Regular Office Hours

Monday, Wednesday & Friday 8:00 am to 2:00pm
(And on occasssion we have a few irregular office hours.)
Diocesan Development Fund
News & Events
Watch here for updates on News, Announcements and any upcoming Events.
Parish wide events are typically posted at the top of the home page.
Events
November

S

un

M

on

T

ue

W

ed

Th

u

F

ri

S

at

1
2
3
4
5
6
7
8
9
10
11
12
13
14
15
16
17
18
19
20
21
22
23
24
25
26
27
28
29
30
Staff
Pastoral Associate & Parish Administrator

Pastor

Associate Pastor
Our Lady of the Ozarks Mission Statement
We are called to walk with Christ, serving with joy, love and mercy. We bring our talents and our shortcomings, our histories, and our hopes. But most of all, we bring our shared faith and love of Jesus. Together in this faith we grow in loving and serving our parish and our community. We are blessed to belong to Our Lady of the Ozarks Catholic Church.
Weekly reading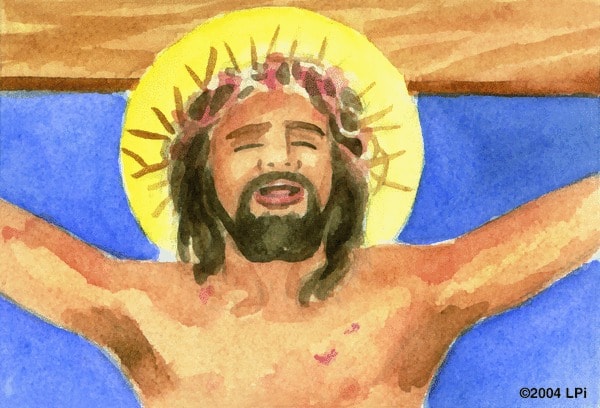 Weekly reading
Readings for the week of November 20, 2022
© Liturgical Publications Inc